Asset Qualification
Cap5 Advisors unique approach to researching an assets viability starts with a financing perspective; what are the financing options for the property. Given geographical concerns, crime statistics, financial analysis and tenant profile to name a few of our parameters, we recommend asset values based upon true cash returns. Capitalization rates while useful from 10,000 feet do little to measure return on investment – the master decision maker especially in syndicated transactions.
Defining Revenue Drivers
With a comprehensive cash approach it becomes easier to develop a property management plan that emphasizes revenue drivers. The capital expense program, maintenance priorities, security improvements all the way through the marketing program should be viewed through tenants eyes to find value approaches that allow the asset to produce the highest revenue.
Property Executive
Like any business there needs to be an executive, the one person or group that drives the property to success. This could be a sponsor or possibly the property management team member, but someone needs to take the role of property executive to drive the potential of any given property. The days of buying real estate and simply collecting rents are gone (if they ever were really here), a structured plan that coincides with the vision from the owners must be implemented for overall success.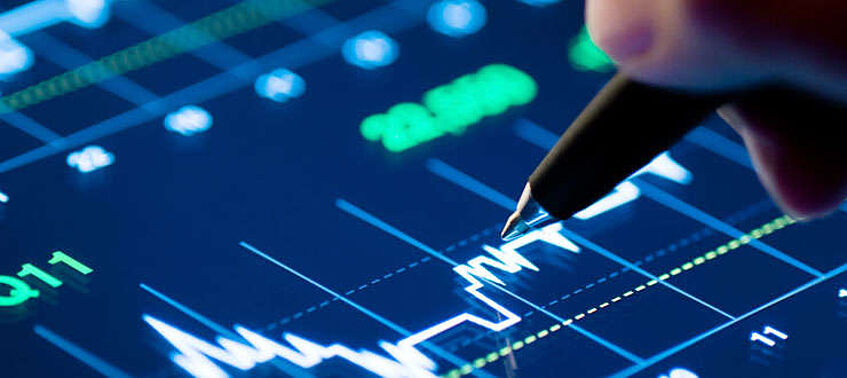 Much More Than Finance
These are just a few of the concepts we assist in developing that help you make a top performing real estate portfolio a reality. Pro-forma results are always positive while real world performance is tougher to deliver. To assist you in developing all the aspects to achieve the forecast is what we  do. A financing contract is static in its stated amounts, a true financing plan should use the financing elements as part of your overall vision for each property.
Allow our team to run through your proposed transaction or accept one of our recommendations from our constant review of eligible properties and look through our "Lens" for a new evaluation approach.